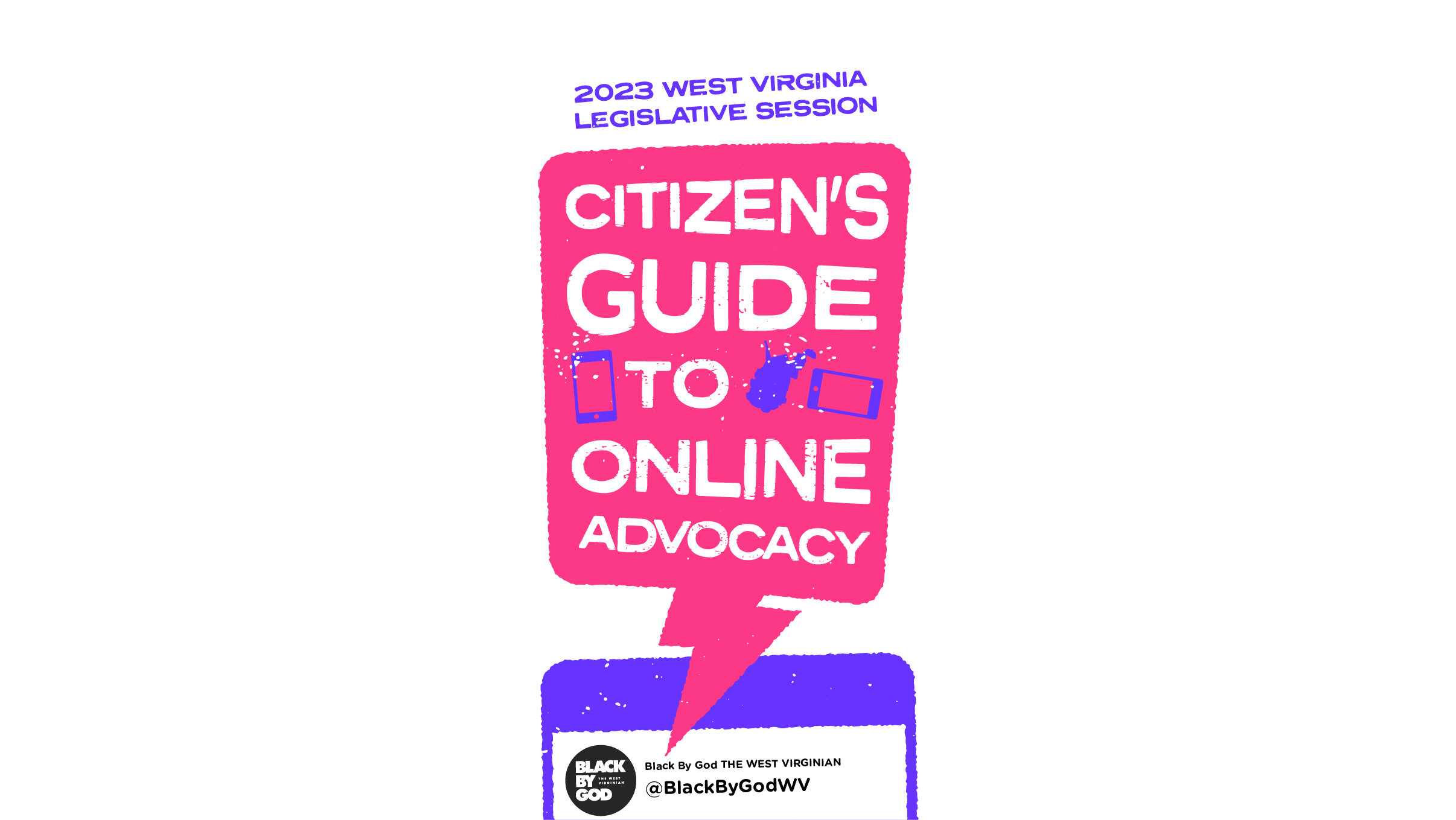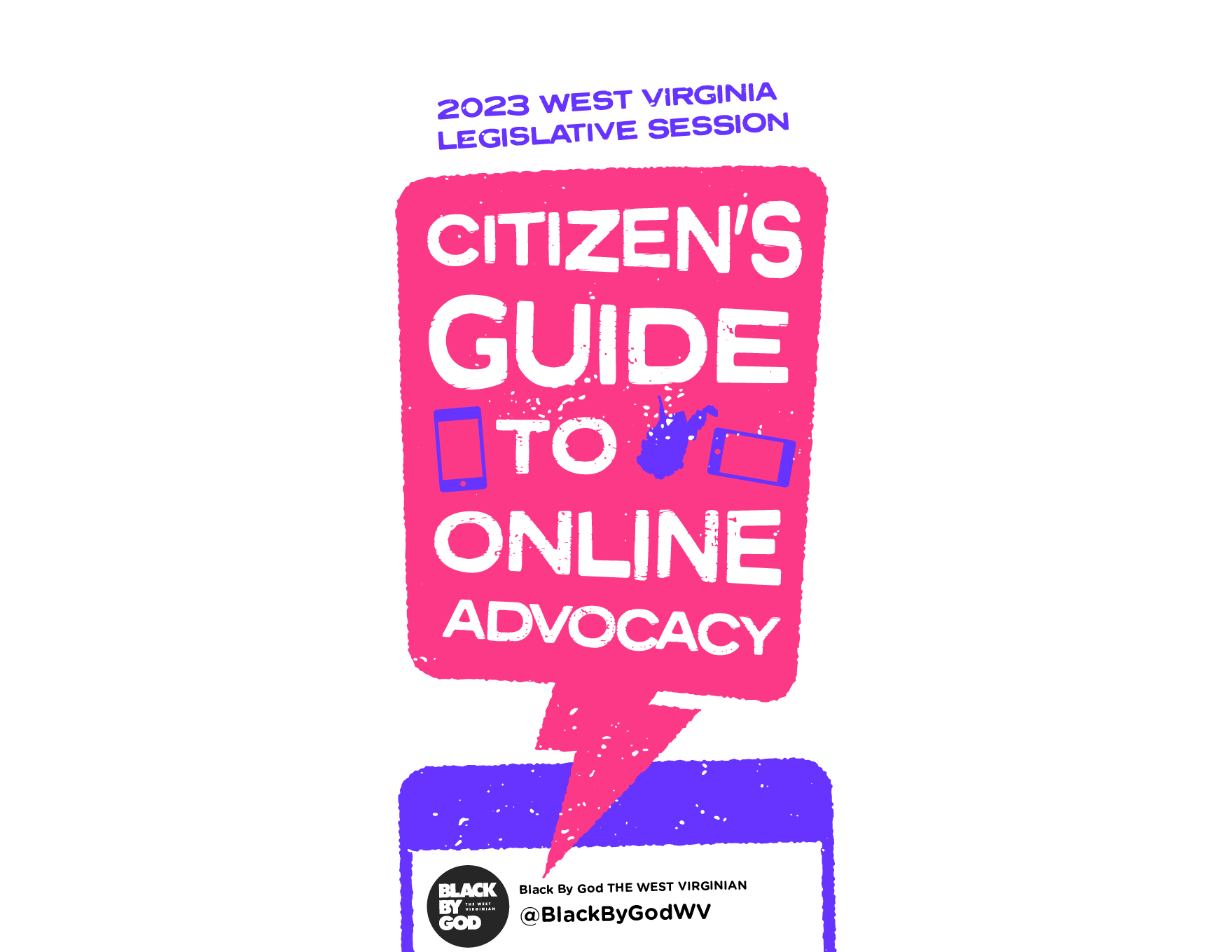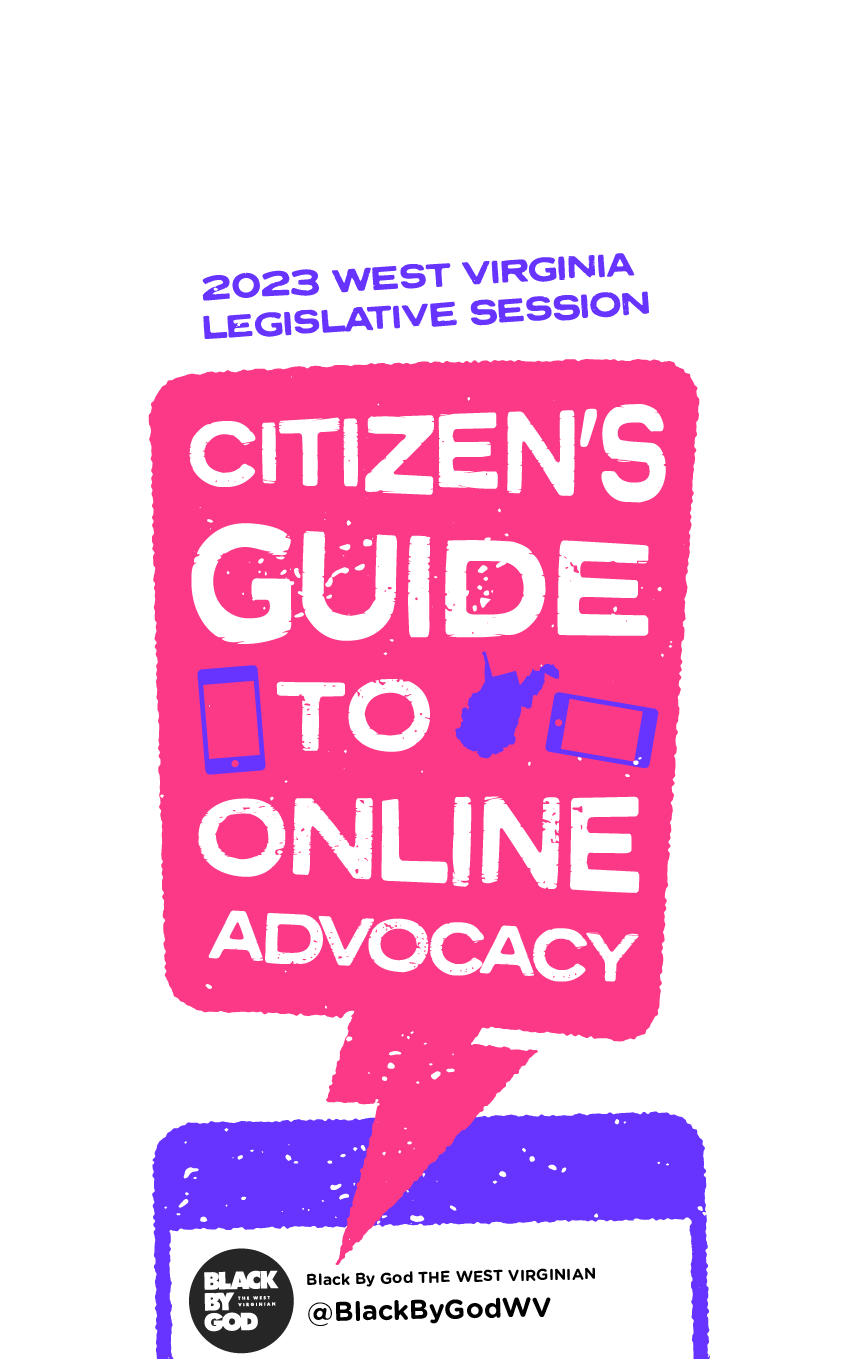 We know there is no real democracy when the public is not actively participating in the legislative process. That's why we're calling upon you, as West Virginians, to speak loudly through your online platforms to ensure your representatives still hear how their policy decisions will impact your life – now and in the future.
The internet is a powerful tool for connecting citizens to our government. We hope this guide will encourage you to reach out to your elected officials and demand virtual access to public meetings and more transparency.
This report was designed to help you be civically engaged and make your voice heard by offering contact information, including social media handles and links, for your representatives.
Please notify us if you see errors in this report or have trouble making an appointment with lawmakers: [email protected]
Did you know you can watch floor sessions and committee meetings live?
Live broadcasts of audio and video of floor sessions and committee meetings: wvlegislature.gov/live.cfm
Empower Through Platform

Before you start tweeting away here are a few tips:
Know your target audience. This could range from journalists, to community leaders, to lawmakers.
Calls to Action. Ask people to take a specific action. From sharing, to calling, to RSVPing an event.
Original Content. Say why this advocacy matters to
you. Make it personal. Photos and videos help connect images to words.
Content Curation. Can't think of anything original? Retweet other people (see hashtag section).
Engagement. Social media is a two-way street. Talk with your audience just as you would in a coffee shop.
When you tweet your lawmakers, be sure to use hashtags. Hashtags allow others to find your tweet.
We encourage lawmakers to use these hashtags to evaluate a bill just as they do phone calls and constituents. We know some WV lawmakers don't use social media the way we do. But we encourage them to listen to their constituents on Twitter, just as they would if those folks called or emailed.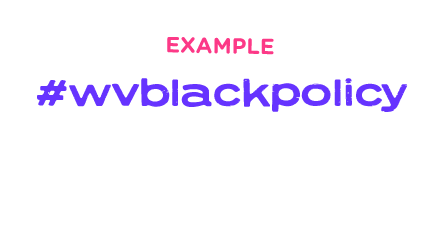 Make others aware of your tweet by including @theirhandle. This is known as "at-ing them" or tagging.
We encourage you to @…
@ Handle of the committee chair
@ Handle of the party leadership
@ Handle of the national organization
(e.g. your issue is poverty, tag @povertyorganization)
@ Handle of the local organizations (@BlackByGodWV)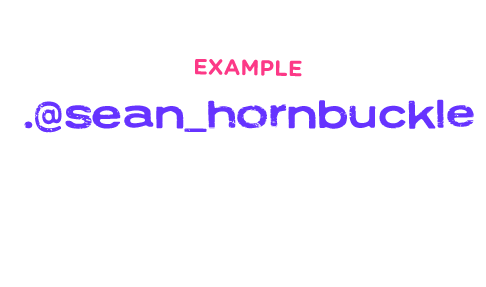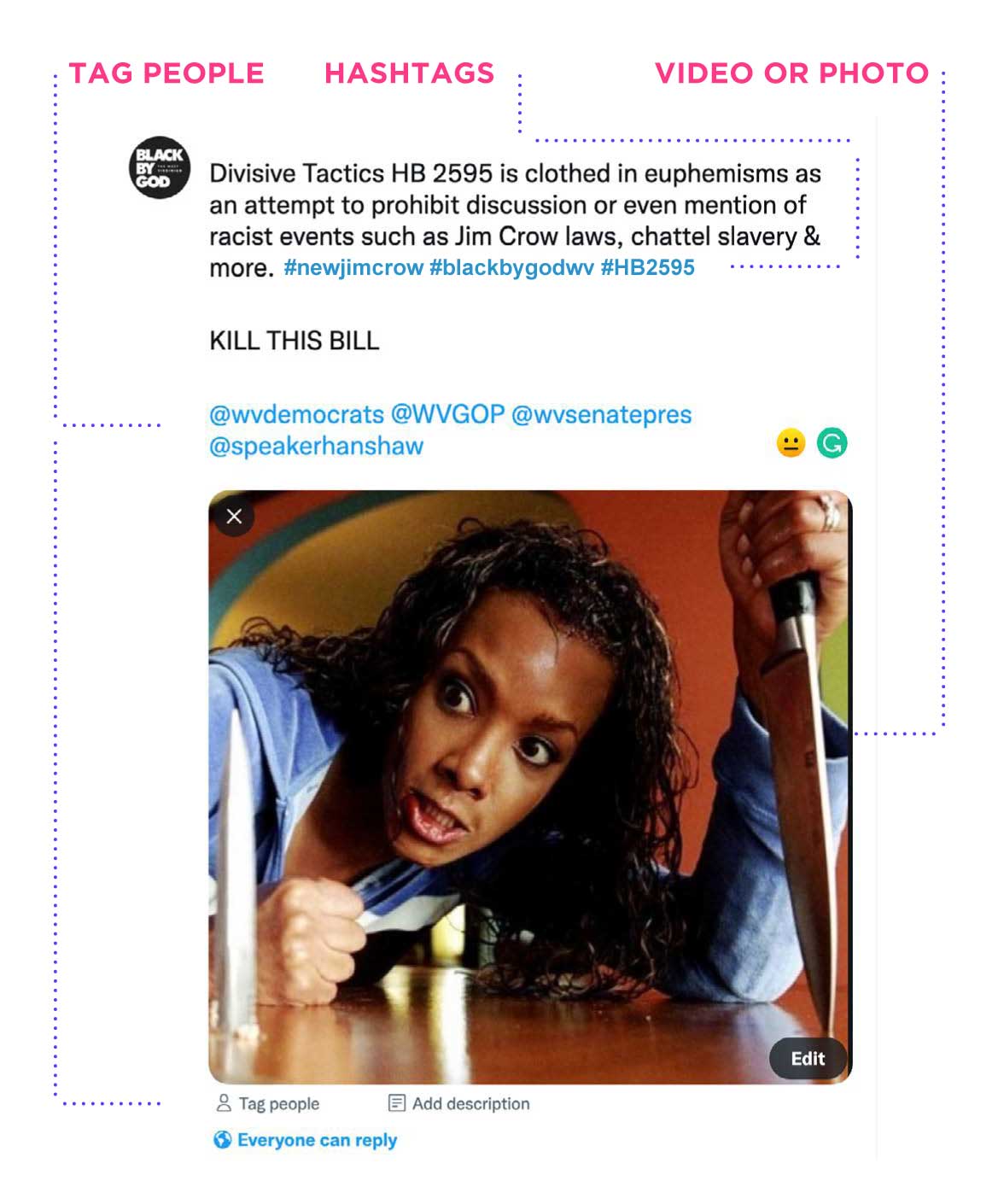 We Need You
We know Democracy doesn't just happen as a nation, we have to earn it every day. We also know that Black and Appalachian voices are stifled, misused, and abused, and that rural and local newsrooms are understaffed or nonexistent—we need a new model.
We are seeking citizen reporters, or as we call them, Folk Reporters, for the 2023 W.Va. Legislative Session. Please email [email protected]